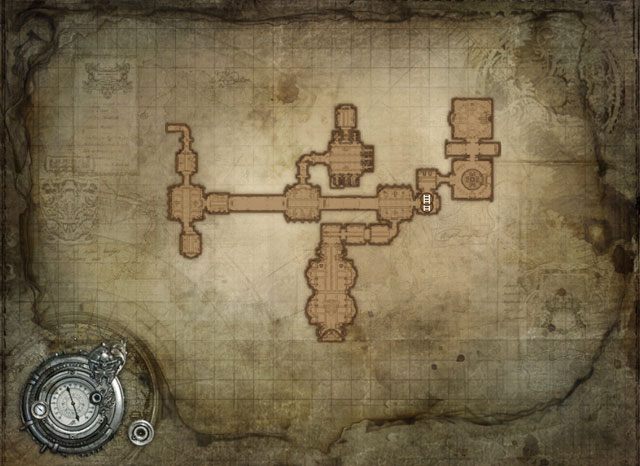 Normalize the ilvl of endgame players to match the the lower level dungeon and add some rewards like gold or crafting mats so it's worth doing? Huv wrote: Basically what I'm suggesting is an adaptive VG reward system, instead of the current static one. The best way to help newer players is to have more new players, but that's a much bigger problem. Running quests while in queue helps too. Keep in mind that if there's a more than five-level spread across all characters, the quality of loot will significantly drop.
Home Discussions Workshop Market Broadcasts.
Instance Matching
Not all people want yo help others and spend their time with new players. I'm too cool for sigs. They wanted to speed run the friggin thing apparently and kept going off on their own. Most DPS will join to carry, not to wait 5 seconds between attacks so the tank gets aggro. Having a highly geared DPS with a new tank just hurts the new tank, to an extreme, a new tank is probably going to have some challenge holding aggro off new DPS, throwing a high geared, skilled DPS at them is like playing baseball with wrecking [filtered], the tank wont hold aggro and the DPS is just going to take aggro and jump around to keep their DPS up. It is possible to receive both boxes in the same instance run. Store Page.